In all aspects of our lives balance is key. Doing one thing too much can cause upset, like the old saying goes, everything in moderation is the secret!  Catherine Pulsifer.
Choosing Feng Shui symbols need not be hard.  Fortunately, you don't need to be excessive with crystals, essential oils or other Feng Shui symbols, as they may not necessarily be in harmony with each other.  The key to having good Feng Shui is balance.  You need to be able to have the qualities of balance to invite the good things and experience the pleasurable effects of Feng Shui in your life.  There are many kinds of Feng Shui symbols, and you may wish to orient yourself properly with these Feng Shui symbols before adding them to your sacred space.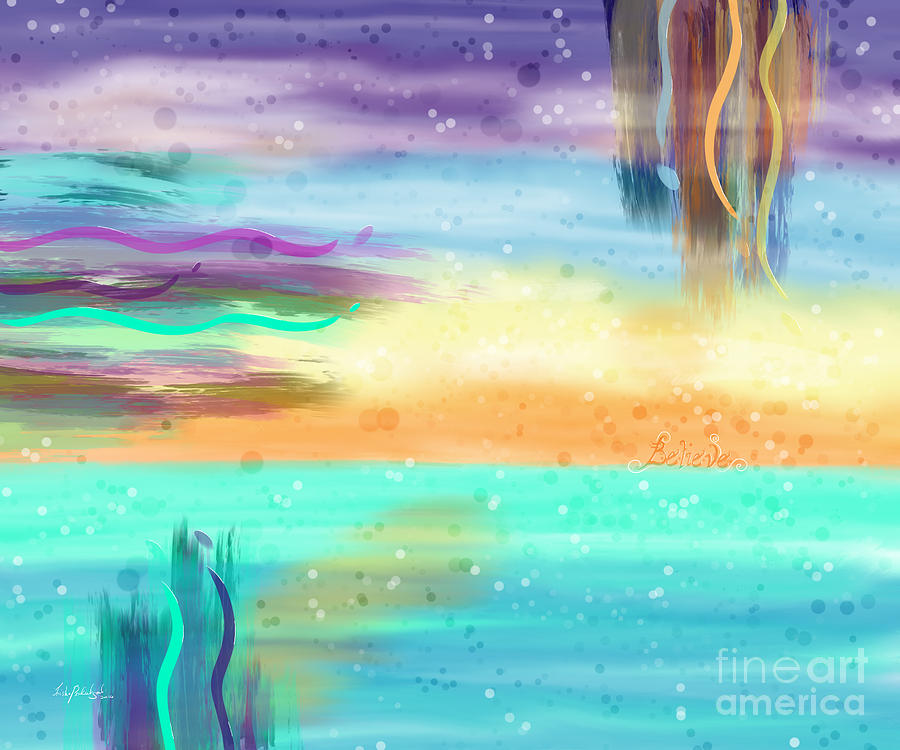 Source: Believe – Tranquil Energy
In choosing the right Feng Shui symbol, you must have some emotional relationship to the object you are using as a Feng Shui symbol.  Some of the Feng Shui symbols are meant to provide cures for bad luck.  Others are meant to supplement what is already inherently in your home or office.  The mood you want to convey must be established right from the very beginning before you shop around for Feng Shui symbols so that you will find the appropriate symbol that will fit your needs.
Crystals
There are quite a lot of crystals available for Feng Shui, and familiarizing yourself with each one of them and their functions will help you acquire what you need to be able to invite prosperity and abundance in your life.  When you are using crystals, make sure that you take good care of them  and cleanse them regularly to avoid stagnant energies and dust from overpowering them.
Essential Oils
Some of the more relaxing aromatherapy oil varieties include the lavender oil, which is very good for helping you achieve peace of mind in your environment.  Essential oils are very conducive to providing a positive environment for your home or office.  Just make sure you use the right amount of oils so that you will not overpower your environment with too much fragrance.  Also, for purposes of variety, keep a variety of oils so you can experience different moods in your environment by simply changing the scent.
Fountains
Fountains provide serenity and the element of water in the environment.  If you have a fountain that is unobtrusive and physically appealing, place it in such a way that it will complement metal and not overpower your fire elements.  Fountains complement metal elements, so make sure you are able to position it with the metal elements in your home or office.
Ba-gua and other Feng Shui Tools
The right orientation for the Feng Shui ba-gua is also important if you are to use it in your home.  The Feng Shui tools that you need must also complement each other so that you will not find yourself in the middle of a clashed set of Feng Shui symbols.  Chinese coins tied with a string are also another form of good luck charm.
Animals
Animals are considered part of the Feng Shui symbols.  Some of the attributes of the animal being used is actually assimilated by the environment according to Feng Shui experts.
The Color Factor
Color is an important aspect of Feng Shui.  The visual appeal must not only be derived from what goes with where, but it must also be grounded with the right colors.  It all depends on the mood you wish to convey.