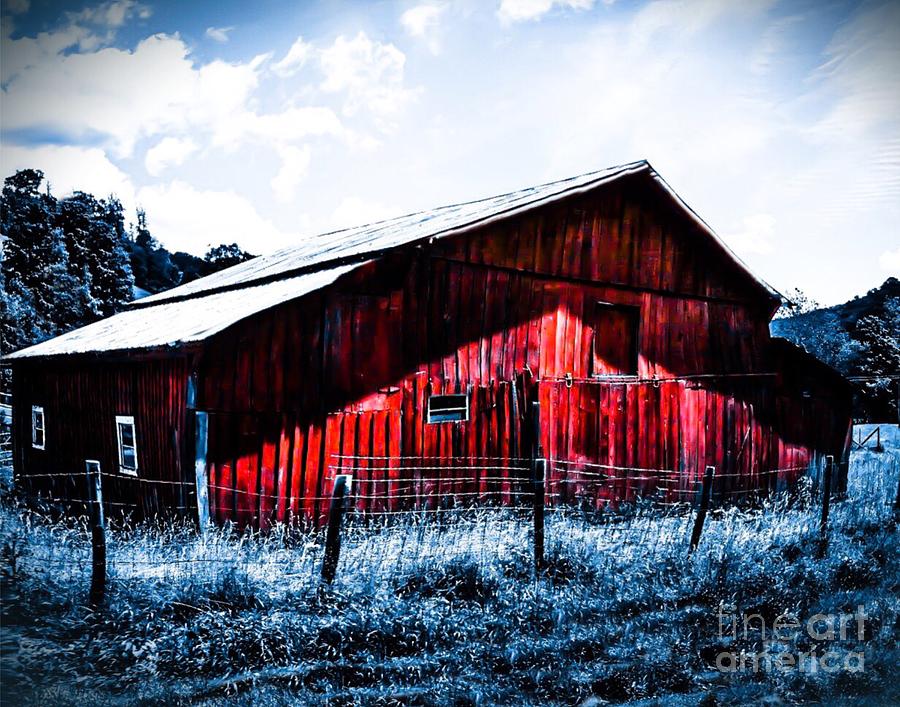 Country Road – Rustic Red Barn © 2016
Source: Country Road – Rustic Red Barn
Autumn Harvest
I dream of amber fields,
and chilly Autumn nights;
Of traveled country roads
where lonely dust clouds rise.
The graceful sound of peace,
as knees the farmer kneels;
A song of sweet release
and turning tractor wheels.
I dream of harvest yields
where crows have taken flight;
Of farmer's hands which sowed
seeds 'neath the Summer skies.
The smell of Autumn feasts
as Grandma cooks her meal;
Kneading loaves of wheat
holds such a sweet appeal.
I dream of tools to wield,
barn wood and firelight
as beasts graze in the fields.
I long for simpler times.
© 2017. All Rights Reserved.